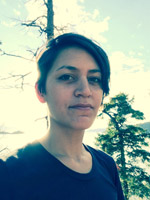 email:Lisa Warren
The Phoenix Artist Collective and Gallery
45 West Hastings
Instagram: @warrenpottery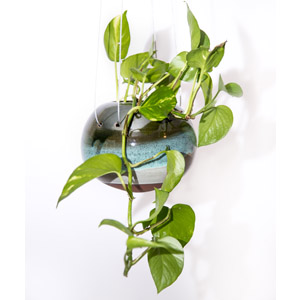 Lisa Warren is a ceramic artist born and raised in Vancouver, British Columbia. She studied Fine Arts at Langara College where she gained experience in foundation art studies, with ceramics taking precedence. She then continued her studies at the University of British Columbia where she focused on drawing, printmaking and photography, receiving her Bachelor of Arts in 2012. Since then she has partnered with a small group of artists in establishing The Phoenix Artist Collective and Gallery, where she has worked with many artists to curate a multitude of exhibitions.
While she has experience in various art forms, clay has always been her calling. Focusing on functional pottery, she has a large portfolio of wheel thrown work. Currently, she concentrates on hand building methods, using slab pieces to create geometric forms.