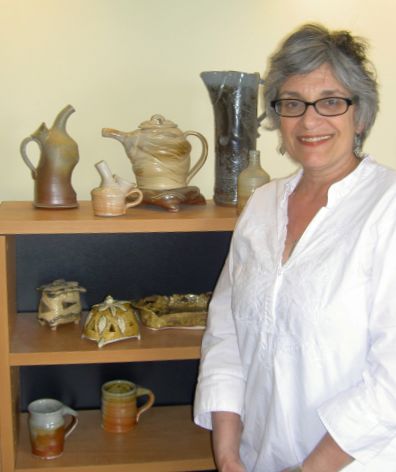 Visit Marilyn's website
email Marilyn
Marilyn (Molly) Magid
Mission Clayworks
33038 2nd Avenue
Mission, B.C.
V0N 2W1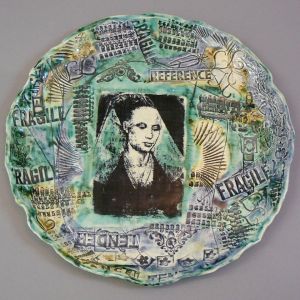 Molly fell in love with clay many years ago in high school. Her formal education took her in different artistic directions and she received a BFA (Honors) in Printmaking and Photography from Emily Carr in 1995.

But clay was her first love and in 1998 she returned to pottery, often combining her printmaking and photographic techniques in her work.
At present , Molly works on her pottery in her downtown studio in Mission, B.C. She likes to throw functional ware as well as create larger hand-built sculptural pieces.

Molly now offers classes for children and adults in the studio at 33038 Second Ave in Mission (underneath the Heritage Dental Centre). Call 604-556-1501 for information.