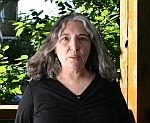 email:phyllis schwartz

4563 WEST 11th Avenue
Vancouver,B.C
V6R 2M5 Canada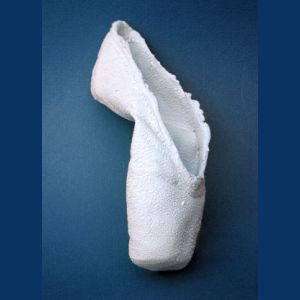 Phyllis Schwartz has worked as a ceramic artist for over a decade. Her handbuilding is experimental and expressive. Working in a variety of ceramic processes, she has experimented with traditional firing methods, gas firing, wood firing, pit firing and raku firing. Her handbuilding forms are molded, assembled, draped and sculpted, finished using a variety of techniques that range from traditional glazing to wood ash glazing in wood fire kilns.
Recent exhibitions include Winter White: Fine Living Ceramics, Interior Design West and In a Palm of a Hand: BC to Japan Touring Exhibition. Recent publications include Seeing the Nuance: Glaze Experiments of the 60s and 70s from the Ceramic Studios at UBC. As an Artist-in-residence with the Vancouver School Board, based at Tupper Secondary School, Phyllis Schwartz has the opportunity to develop glazes and explore surface design.